Welcome to Martini in the Morning and the Greatest Songs Ever Written performed by fabulous artists, online around the clock and around the world … from Frank Sinatra to Michael Buble … from Ella Fitzgerald to Diana Krall … from Bobby Darin to Steve Tyrell … Dean Martin, Renee Olstead, Billie Holiday and so many more … it's Contemporary Cool … it's Classic Cool … For over 16 years, MartiniInTheMorning.com has been the online home of the coolest, swingin'est, most romantic songs on the radio …. and the people who love those songs.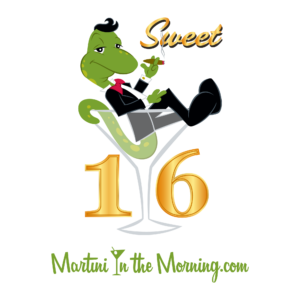 "Legacy" (Plan Z) MITM Listeners – Login To Listen Here: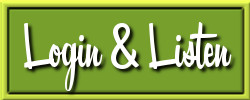 Martini in the Morning originated December 12th, 2002 on L.A.'s 570 KLAC-AM. It was called "The Fabulous 570. In early 2006, the station was sold and on September 6th, Martini in the Morning was launched as an Internet radio station.
Celebrate with us Monday, December 12th at Catalina Jazz Club in Hollywood!
Click here to purchase tickets or call (323) 466-2210.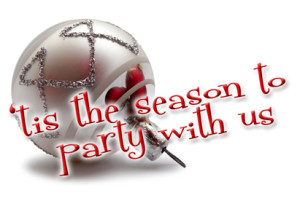 The votes are in! Click here to see if your song made the list!