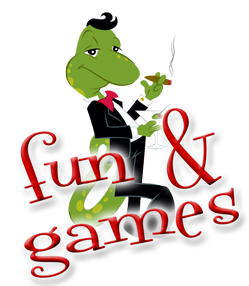 At Martini In The Morning, we not only offer great music, but great fun and games to play along with us.  It's just another way for you to experience this fantastic genre. Click the links below to find out about our daily contests and fun musical specials!
MONDAY MORNING MINDBENDER – Get your brain in gear and start the week off right by answering our question of the week.
TWIN SPIN TUESDAY – We play the same song by two different artists. Demonstrating how versatile these fabulous songs really are.
THAT THURSDAY THING – Win CD's of the Greatest Songs Ever Written!
SINATRA AT SIX – We play your three favorite Sinatra songs and you can share them with your friends. Because friends who share are friends who care!
Join in and enjoy all the Fun and Games!